Plant Guide
>
Trees
>
Buckthorns
>
Black Ironwood Tree
---
Black Ironwood Tree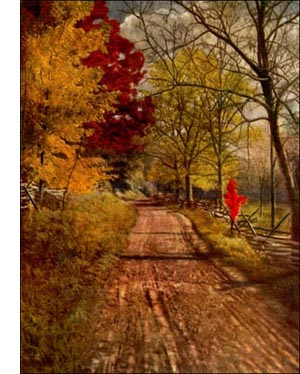 The Black Ironwood (Krugiodendron ferreum, Urb.) grows plentifully in second-growth timber in southern Florida and in the West Indies. Its velvety green twigs are covered with small, oval, leathery leaves, and in autumn with solitary black berries. The bark is pale grey.
This species is notable for having the heaviest wood of all American trees. A cubic foot of it weighs 81.14 pounds. Its specific gravity is 1.3020.
The ashes, after a stick burns, weigh 8 1/3 per cent of the original weight, proving a remarkably high percentage of mineral substance in the wood.