Plant Guide
>
Trees
>
Pines
>
Torrey Pine Tree
---
Torrey Pine Tree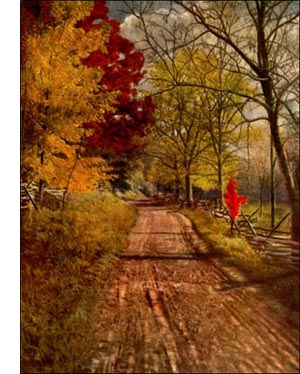 Torrey's Pine (P. Torreyana, Parry) grows on a strip of territory eight miles long and less than two miles wide along the mouth of the Soledad River in southern California, and on the neighbouring Island of Santa Rosa. It is a nut pine with large, thick, edible seeds upon which Indians and Mexicans formerly subsisted, eating them raw or roasted.
The tree is distinguished by its dark-green, tufted leaves, which are 9 to t3 inches long, and cluster in fives in close sheaths. The cones are abundant, oval, woody and heavy, the scales set with stout recurving beaks.
Though driven to the wall, as it were, this pine seems disposed to make the most of its chances. Seedlings are numerous and vigorous among the elder trunks, and as there is little demand for its wood, the species is likely to hold its own.